Christmas gift ideas
We have put together our must have gifts and fun add-ons to get you in a woolly festive mood!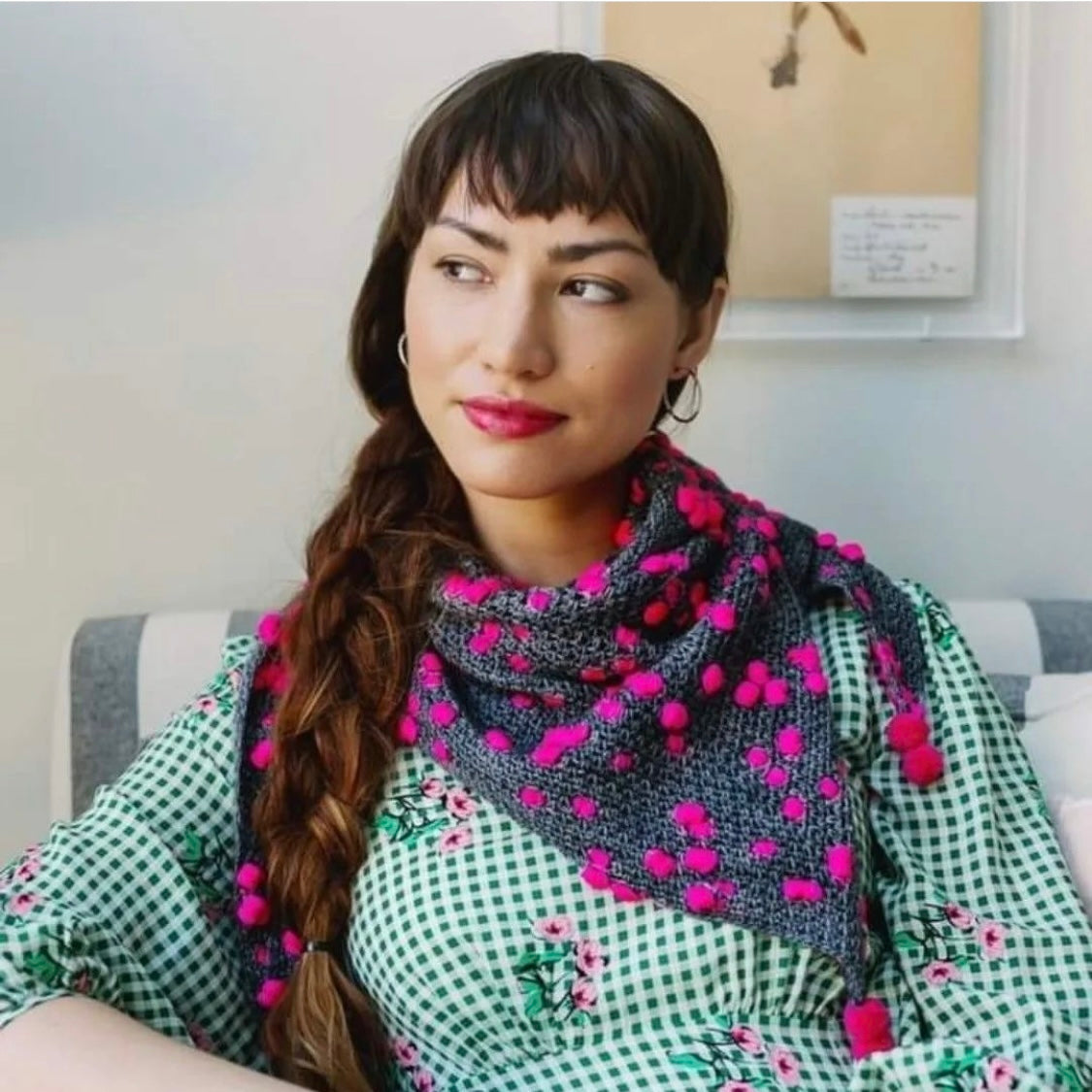 Assigned Pooling
I am so excited to offer assigned pooling yarns, fondly knows as my Zip yarns where you have a block of colour and a colour pop where all the magic happens! Check out this stunning crochet Loopillism shawl in this months Inside crochet 147. Designed by Held Panagary to show off the beauty of pink pop with all those magical stitches to creat this stunning effect. 
* Image of garment from Inside Crochet magazine taken by Kirsten Mavric.
Shop now
Hand-Dyed yarns...
...that make you want to knit! I'm a true believer in 'enjoying every stitch!' and having a real passion for yarn that has short colour changes and speckles. This means you get all the excitement of what's coming next - knowing the end results of your knitting will be stunning and wearable. I look forward to our journey together. Enjoy every stitch!
Zip Yarns & Assigned Pooling